TOLL FREE:-
1-800-717-1510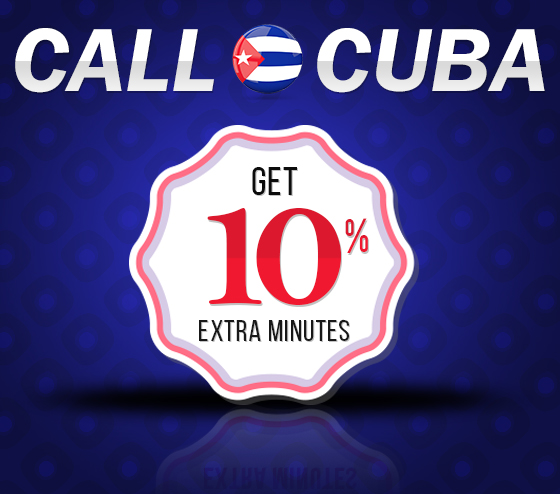 Amantel.com reserves the right to cancel this sale at any time. For more details visit
www.amantel.com
, or contact Customer Service at
info@amantel.com.
Rates are subject to change anytime without notice. Not responsible for typographic mistakes. Calls to wireless receivers may be at higher rates.
If you have received this email as an error or if you want to remove yourself from our mailing list, please visit the link
Un-Subscribe/Subscribe
Page and follow the instructions on the screen. If you have trouble viewing this email,
view the online version.

© 2002-2017 Copyright IK Communications